Movies starring Brian Glover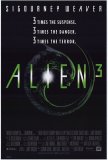 Alien 3
First, there was the creepy horror of Ridley Scott's atmospheric Alien. Then, some six years later, James Cameron took elements from the first and crafted one of the best science fiction/action films of all time: Aliens. After two such superior...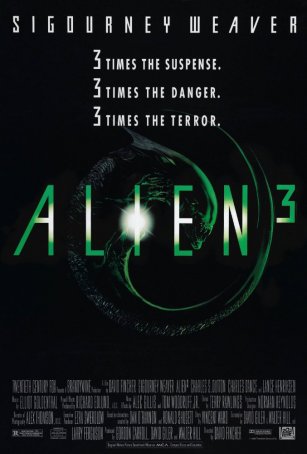 Alien 3
Way to go Fox. Way to kill off a franchise where the first two installments were among the best around. Sadly, as bad as Alien 3 is – and it's really bad – it's only the beginning of a process. Few films that began with episodes as grea... American Werewolf in London, An
Although the 1980s were not kind to most traditional monsters - vampires, mummies, gargoyles, and the like - the first two years of the decade offered three prominent werewolf movies. The first to reach the screen was Joe Dante's The Howling, whic...