Movies starring Ethan Embry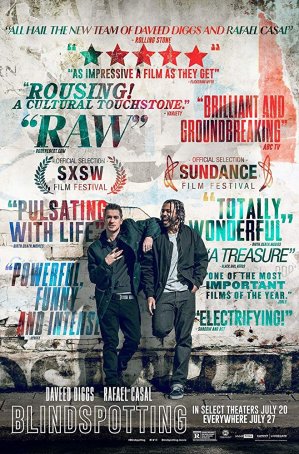 Blindspotting
Sometimes, within the bubble of film festival, a well-liked film can become a hot property. That may have been the case with Blindspotting, one of Sundance 2018's darlings which is finally reaching theaters in the vacuum left by the departing... Can't Hardly Wait
With Can't Hardly Wait, I suppose first time directors Deborah Kaplan and Harry Elfont (whose previous credits include writing the script for A Very Brady Sequel) were trying to recapture the mood of a John Hughes '80s teen comedy. Unfortunately, ... Vacancy
Vacancy is a nicely compact, tense thriller that loses a little of its punch as a result of a rushed, generic ending. For the most part, the English-language debut of Nimrod Atal (Kontroll) offers a strong sense of atmosphere and escalating suspen...