Movies starring Frank Whaley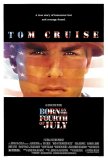 Born on the Fourth of July
Born on the Fourth of July is the middle chapter of Oliver Stone's so-called "Vietnam Trilogy." Begun with Platoon and concluded with Heaven and Earth, these movies are linked only by their connection to the war; they have no common characters. P... Broken Arrow
By another name, Broken Arrow is Speed gone nuclear. Yet, despite all the explosions, violence, special effects, and other choreographed excesses, this film doesn't have quite the same impact. It's fun, to be sure, and the wild ride doesn't let u...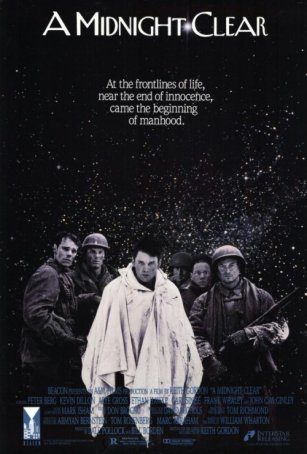 Midnight Clear, A
Spoilers Ahead!December 1944 in the Ardennes. The Battle of the Bulge is beginning. The snow is falling gently, coating everything in white. It's here that the members of a small American Intelligence squad find themselves holed up in an aban... Swing Kids
Hamburg. Nazi Germany. 1939. Peter (Robert Sean Leonard), Thomas (Christian Bale), and Arvid (Frank Whaley) are three "Swing Kids" -- young rebel Germans who have fallen in love with the forbidden: American movies, British fashion, and Swing musi... Vacancy
Vacancy is a nicely compact, tense thriller that loses a little of its punch as a result of a rushed, generic ending. For the most part, the English-language debut of Nimrod Atal (Kontroll) offers a strong sense of atmosphere and escalating suspen...