Movies starring Gabriel Bateman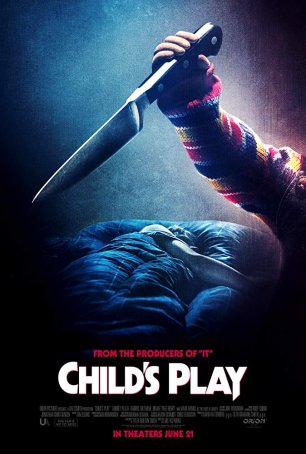 Child's Play
It's easy to envision how the 2019 re-imagination of Child's Play could have been successful. After all, the original wasn't that great of a movie to begin with, born as it was in the cauldron of late 1980s slasher garbage. There was ple...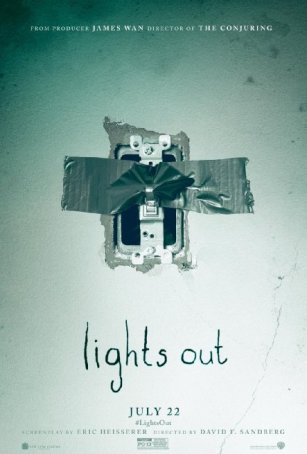 Lights Out
Fear of the dark - few phobias are more common across the spectrum of modern society. Horror, in all its shapes, sizes, and forms, often works by exploiting this. It's an underpinning of vampire stories and almost all horror films save their go...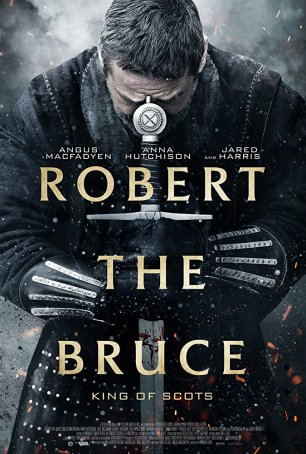 Robert the Bruce
Robert the Bruce could be seen as a sort-of unofficial sequel to 1995's Braveheart; in both films, Angus Macfadyen plays the role of the 14th century King of Scotland. The new movie, which Macfadyen co-wrote, transpires between one and two y...