Movies starring Graham Norton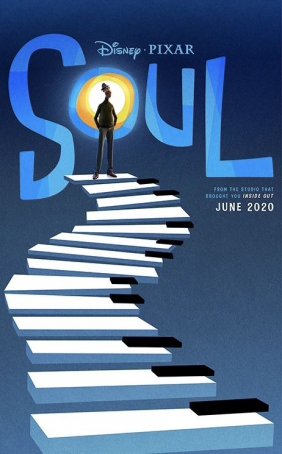 Soul
Is Soul a Valentine to rhythm-and-blues? Yes. Is it an unconventional buddy movie? Yes. Is it a mentor/student tale in which both individuals learn from each other? Yes. Is it an excursion into a realm where the existential has been anthropomo...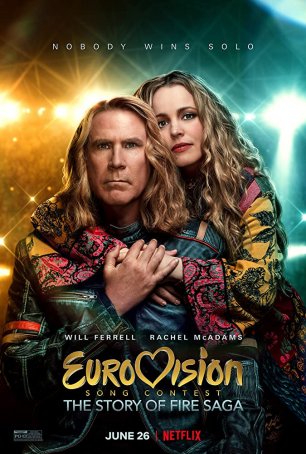 Eurovision Song Contest: The Story of Fire Saga
It has been nearly 15 years since the last time Will Ferrell was funny (Stranger than Fiction) and about a decade since the last time he has starred in anything worth watching (his surprisingly effective dramatic turn in 2010's Everything Mu...