Movies starring Jacqueline Bisset Dangerous Beauty
Dangerous Beauty is a lavish historical melodrama that has enough suds, sex, and flashes of flesh to appeal to soap opera-lovers and enough substance to attract those of a more intellectual bent. However, while the movie does more than pay lip... Domino
I'm sure the story of bounty-hunter Domino Harvey would make for compelling cinema if only Tony Scott had decided to film it without the masturbatory excesses that are evident in Domino. Over-the-top doesn't begin to describe Scott's off-putting, ...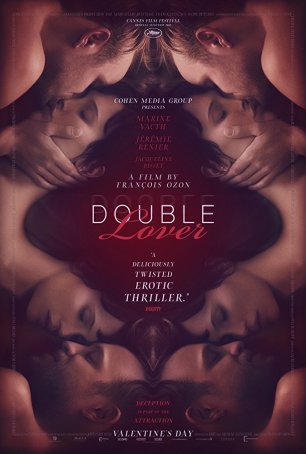 Double Lover
This review contains spoilers. I try to be discreet about them but they are there.No one can dance through genres as blithely as Francois Ozon. From the comedic drama of Water Drops on Burning Rocks to the mystery of Under the Sand to the ecce...