Movies starring Jenna Ortega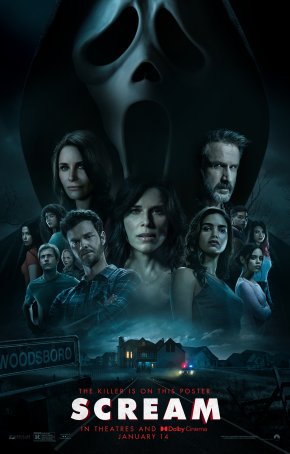 Scream
One reason why Wes Craven's 1996 slasher film, Scream, met with success was that Craven (and screenwriter Kevin Williamson) found a way to enliven things by incorporating a tongue-and-cheek "meta" aspect to the proceedings. In the course of ...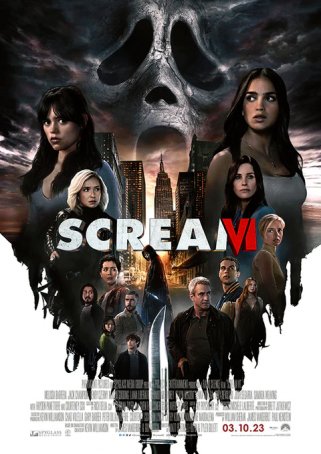 Scream VI
You know a franchise has exceeded its "sell by" date when all the titles seem to blur together and the newest installments seem like remakes of the older ones. That being said, Scream VI is possibly the most entertaining entry into the lon...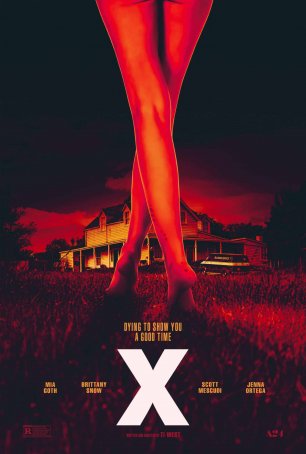 X
X is a fun movie – a throwback to the Grindhouse pictures of the 1970s and the slasher genre of the late '70s and early '80s. With a tongue-in-cheek, devil-may-care approach, writer/director Ti West embraces many of the tropes that have sinc...