Movies starring Kevin Anderson Rising Sun
In an empty conference room on the forty-sixth floor of Los Angeles' Nakatomo Tower, the dead body of a beautiful young call girl has been found sprawled out on a table. When Lieutenant Tom Graham (Harvey Keitel), the racist cop in charge, has tro...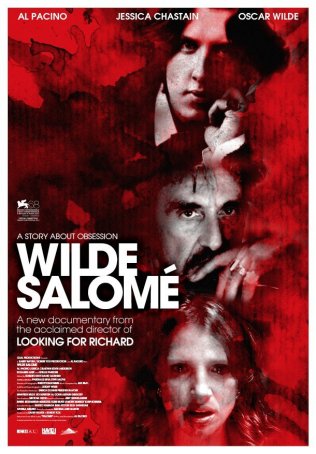 Salome/Wilde Salome
Wilde Salome and its companion piece, Salome, may rightfully be considered Al Pacino's "lost film". Although made more than a decade ago in 2006, the movie wasn't fully edited and ready for showing until 2011. Despite making some fest... Thousand Acres, A
When viewing a melodrama like A Thousand Acres, it's easy to label it as a "chick flick" or a "tearjerker." However, such a facile categorization would do the movie a disservice, since it possesses a layer of depth that most films of this sort...