Movies starring Lee Grant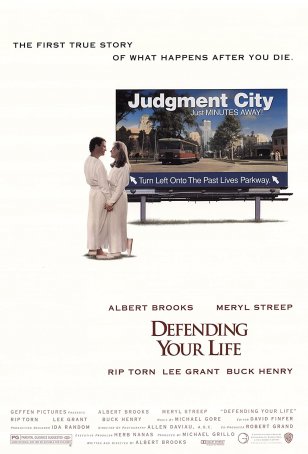 Defending Your Life
Most people believe in some form of an afterlife, although the specifics vary from individual to individual. In scripting Defending Your Life, Albert Brooks approached the subject from more of a philosophical than a religious/spiritual perspective...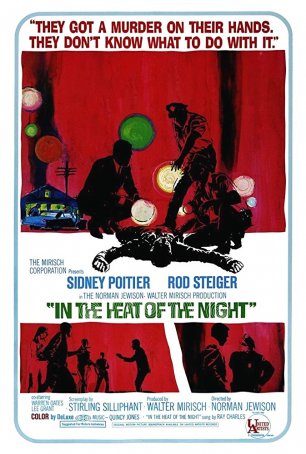 In the Heat of the Night
In the Heat of the Night was the first film – and not the last – to capture the Academy's attention with its clear-eyed but hopeful examination of race relations in the South during the 1960s. Based on John Ball's 1965 novel of the sam...