Movies starring Lucas Till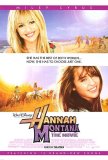 Hannah Montana: The Movie
An interesting question occasioned by the release of Hannah Montana: The Movie is whether the motion picture incarnation of the popular TV show is catching the backend of the pop phenomenon wave. Certainly, when the 3D Miley Cyrus concert movie wa...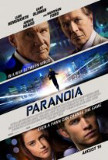 Paranoia
I've seen movies like this more often than I'd like to admit: glitzy thrillers with less intelligence than a smart rutabaga where big-name actors pick up a paycheck while trying with limited success not to embarrass themselves and the studio keeps ...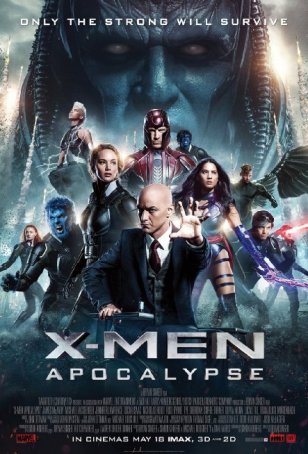 X-Men: Apocalypse
If there's an obstacle to the potential box office success of X-Men: Apocalypse, it's the growing sense of superhero movie fatigue. Counting Deadpool, this is the fourth superhero movie to reach screens in the last three-plus months. With...