Movies starring Mia Wasikowska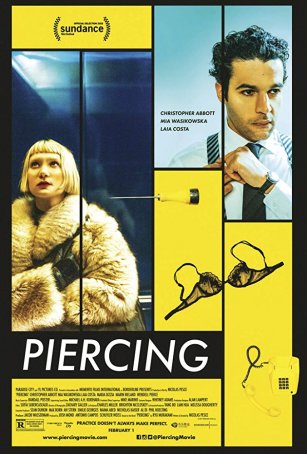 Piercing
"There are eight million stories in the naked city. This [is] one of them." That iconic closing line from the TV series Naked City is one of the things I thought of at the beginning of Nicolas Pesce's Piercing, which shows an art deco versio...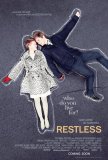 Restless
The most surprising thing about Restless, the latest film from indie director Gus Van Sant, is how conventional it is. Of course, this is not the first time Van Sant, whose penchant is for offbeat productions with little widespread appeal, has ente...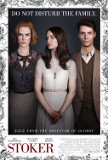 Stoker
Stoker is deliciously demented, and that's a good thing. This twisted coming-of-age tale takes us into Carrie territory without the supernatural element. It wends its way along an unpredictable narrative trajectory with a warped sensibility that of...