Movies starring Michael Imperioli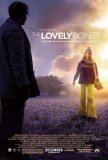 Lovely Bones, The
Maybe there's some truth to the assertion that Alice Sebold's novel is unfilmable. After all, if a visionary like Peter Jackson, who crafted a nearly perfect cinematic adaptation of The Lord of the Rings, can't do it, who can? Perhaps the issue i...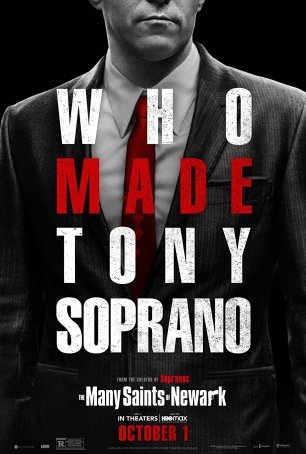 Many Saints of Newark, The
If nothing else, The Many Saints of Newark recaptures the feel and aesthetic of David Chase's The Sopranos, the TV series that was frequently cited as the best television had to offer during the eight years when it was on (and off) the air. ...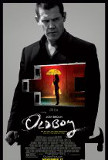 Oldboy (2013)
Sometimes I don't understand the Hollywood mindset. Who thought remaking Park Chan-wook's 2003 cult classic, Oldboy, was a good idea? Because of the story's sheer perversity, there's no possible mainstream appeal in this new interpretation. The mov...