Movies starring Michelle Fairley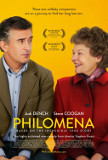 Philomena
Part mystery investigation, part mismatched buddy film, and part condemnation of inhumane attitudes in 1950s Ireland and 1980s Washington, Philomena falls into the category of "too unbelievable to be fiction." Faithfully based on the true story tol...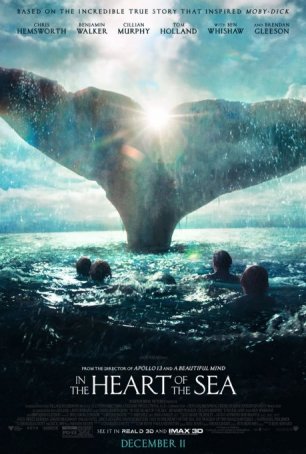 In the Heart of the Sea
If you go to see Ron Howard's In the Heart of the Sea, you will get two movies for the price of one. The first is a rousing deep sea adventure about a ship venturing into rarely-traveled waters in search of one of the era's most val...