Movies starring N/A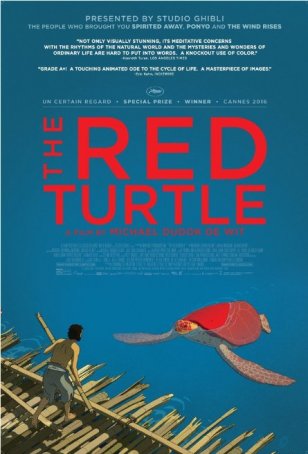 Red Turtle, The
The Red Turtle is one of the most unique high profile animated films to have come along in recent years and in a way represents a repudiation of the commercial arm of the genre. Lacking even a line of dialogue and using hand-drawn images, The Red Tur...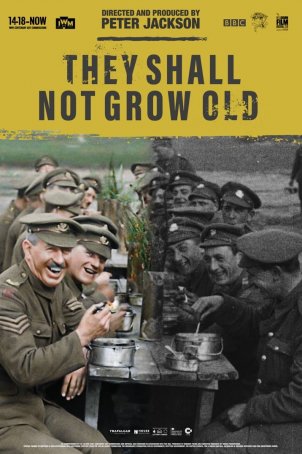 They Shall Not Grow Old
They Shall Not Grow Old, the first nonfiction venture by The Lord of the Rings' director, Peter Jackson, represents a startling trip through a time capsule into a world that, in both a real and existential sense, no longer exists. A collage ... Visions of Light: The Art of Cinematography
Often, one of the most overlooked elements of a film is its cinematography. Paradoxically, it is also the most important, whether specifically noticed or not. Movies are a visual medium where the pictures shoulder the lion's share of the bu...