Movies starring Peter Ferdinando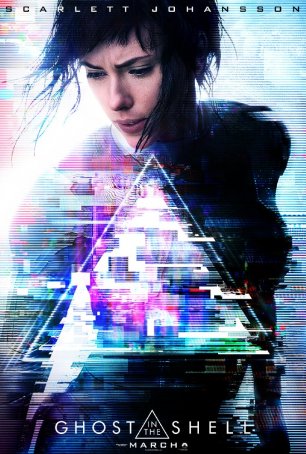 Ghost in the Shell
As a noisy, CGI-saturated spectacle, there's no arguing that Ghost in the Shell gets the job done. Every cent spent on the movie appears to have made it into the final cut – an indication that the actors probably did most of their work in ...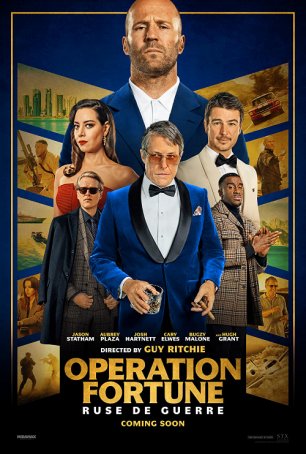 Operation Fortune: Ruse de Guerre
Operation Fortune: Ruse de guerre represents the second consecutive collaboration (and fifth overall) between director Guy Ritchie and actor Jason Statham. My main complaint about their 2021 effort, Wrath of Man, was related to the somber tone. For...