Movies starring Rebecca Dayan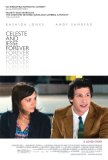 Celeste and Jesse Forever
Celeste and Jesse Forever wants to be marketed as an "anti-romantic comedy," but, despite its somewhat unconventional storyline, it's very much about what draws people together into relationships and what pulls them apart. It explores the reality o...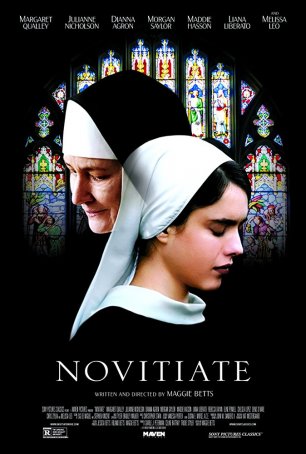 Novitiate
Perhaps the most remarkable thing about Novitiate is the even-handedness with which it treats religion in general and 1960s era Catholicism in particular. Set mostly within the confines of a convent, the feature debut of writer/director Margare...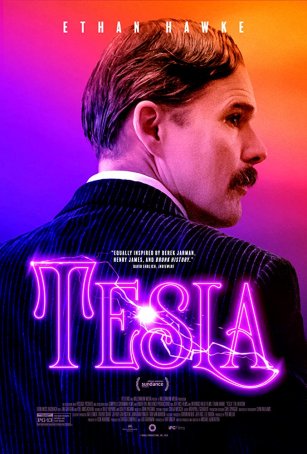 Tesla
Two things become apparent when watching writer/director Michael Almereyda's chronicle of the life of inventor Nikola Tesla. The first is that Almereyda wasn't interested in making a straightforward, by-the-numbers biopic. By employing a c...