Movies starring Rossy De Palma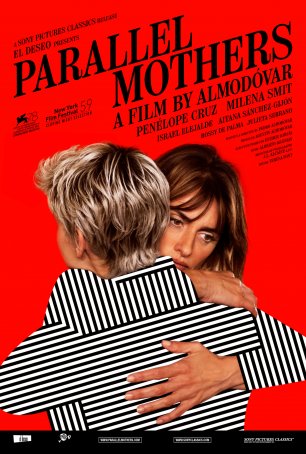 Parallel Mothers
Parallel Mothers, Pedro Almodovar's 15th movie since exploding onto the international scene with Women on the Verge of a Nervous Breakdown, is two movies crammed into one and both suffer at least a little by having to share time with the other. ...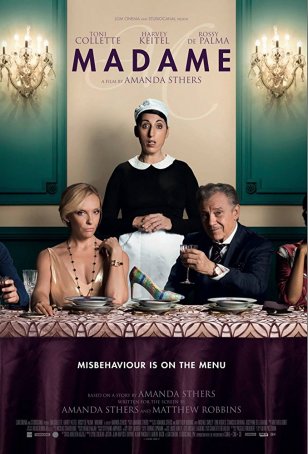 Madame
Ah, the dinner party – that wonderful stand-by for so many European films. Over the course of my fifty-plus years on this planet, I have been to my fair share of these (usually tedious) soirees, and none have been anything like the ones pres... Flower of My Secret, The
The words "A Film by Almodovar" conjure up images of the bizarre, the kinky, and the unapologetically unconventional. Ever since his 1980 debut, Pepi, Luci, Bom, Almodovar has been lauded as Spain's golden boy film maker -- a director who will tak... Kika
Filmmaker Pedro Almodovar (Women on the Verge of a Nervous Breakdown, Tie Me Up! Tie Me Down!) never does anything in a conventional manner, and Kika is no exception. A black farce on sex, violence, and the attraction of both for the general publ...