Movies starring Saul Rubinek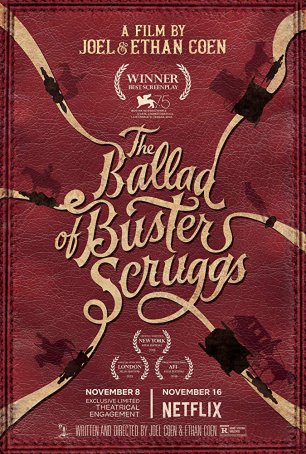 Ballad of Buster Scruggs, The
Those wacky Coens are at it again. And those serious Coens. And those loquacious Coens. The Ballad of Buster Scruggs, a paean to pre-revisionist Westerns, allows the Oscar-winning brothers to try out nearly every weapon in their considerable ... Unforgiven
Clint Eastwood's reputation as a Hollywood icon was founded on two roles: The Man with No Name, who starred in three of Sergio Leone's "Spaghetti Westerns" (A Fistful of Dollars, For a Few Dollars More, The Good The Bad and the Ugly), and "Dirty" H... True Romance
It's dangerous to live in Quentin Tarantino's world, as Clarence Worley (Christian Slater) discovers in the explosive True Romance. When Clarence, a loner with a love of low-budget Kung Fu movies, meets Alabama Whitman (Patricia Arquette), a callg...