Movies starring Suraj Sharma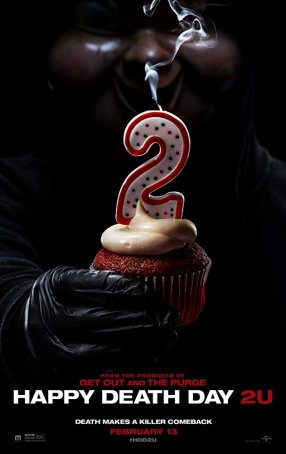 Happy Death Day 2U
Put Happy Death Day 2U together with its predecessor, Happy Death Day, and you could easily call the pair Dumb and Dumber. Whatever pleasures this comedy-tinged horror/thriller may have to offer, coherence and intelligence aren't among them....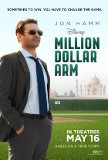 Million Dollar Arm
Movies that arrive in theaters with the tagline "based on a true story" often stray far from the historical basis underlying the narrative. As it's said, "Never let the facts get in the way of a good story." Unfortunately, in presenting the tale of...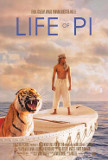 Life of Pi
Life of Pi is a curious juxtaposition of the mundane and the majestic; a film that strives for something grander than what it perhaps achieves. At times, the simple story - one of spirituality and survival - exudes a quiet, hypnotic power, but ther...