Search for Benjamin Kasulke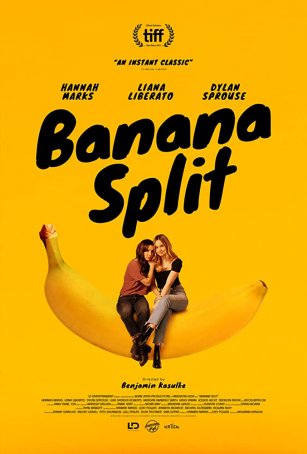 Banana Split
Banana Split, the directorial debut of cinematographer Benjamin Kasulke, is a romantic comedy with a twist. Here, the central relationship is one of platonic friendship rather than physical attraction. (Although one could make a case that ther...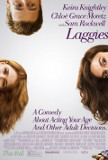 Laggies
Maturity can be an evanescent quality. Sometimes, even when you've acquired it, you don't recognize it. As a grown woman or man, having left childhood long behind, it's still possible to think of oneself as a young person playing the part of an adu...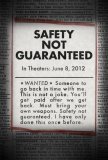 Safety Not Guaranteed
The classified ad reads: "WANTED: Someone to go back in time with me. This is not a joke. You'll get paid after we get back. Must bring your own weapons. Safety not guaranteed. I have only done this once before. " To be clear, Safety Not Guarant...