Search for Bill Holderman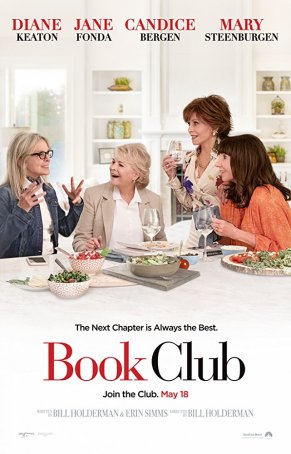 Book Club
A romantic comedy – any romantic comedy regardless of the ages, genders, or races of the participants – has two primary goals: generate laughter and give viewers at least a moment of smile-inducing giddiness. It's all about being uplifti...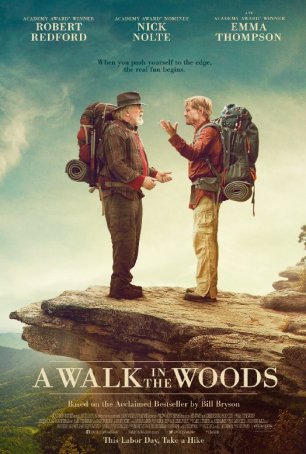 Walk in the Woods, A
A couple of old guys taking a walk on the Appalachian Trail - it doesn't sound like a winning motion picture formula and, as it turns out, it isn't. Like all road trip movies, the success (or lack thereof) of A Walk in the Woods relies heavil...