Movies with cinematographer Atsushi Okui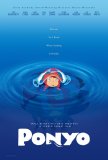 Ponyo
In some ways, watching Ponyo, the latest effort from Japanese master animator Hayao Miyazaki, is like taking a trip back into time. These days, everything to come out of American animated houses is computer-generated and/or 3-D. Gone are the tim...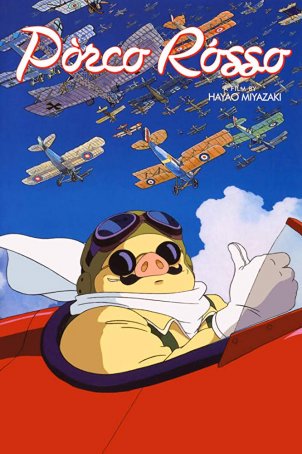 Porco Rosso
Porco Rosso is an outlier in the early canon of master Japanese animator Hayao Miyazaki – too dark and ambiguous for young children and too uneven for older viewers. Although superior to all but the best American-made animated motion pictures of... Princess Mononoke
For many years, Walt Disney and his army of crack artists dominated the world market for feature-length animation, bringing forth unforgettable classics like Snow White and the Seven Dwarves, Sleeping Beauty, and Pinocchio. Even today, many North ...