Movies with cinematographer Ben Richardson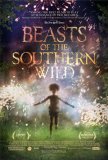 Beasts of the Southern Wild
Contained within Beasts of the Southern Wild are moments of fragile, understated magic that emphasize the relationship that exists even between the most neglectful, irresponsible fathers and their daughters. The problem with Beasts of the Southern ...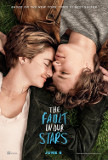 Fault in Our Stars, The
Calling The Fault in Our Stars a "teenage cancer romance" might be understating the film's laudable qualities but it's also a reasonably accurate three-word summary of the plot. Adapted from John Green's best-selling YA novel of the same name, The ...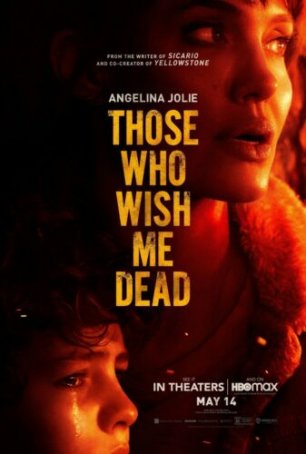 Those Who Wish Me Dead
Those Who Wish Me Dead is the kind of straightforward thriller that was popular during the 1990s – the sort of thing that, had it come out 25 years ago, might have featured someone like Mel Gibson in the lead role. It's a story of survival...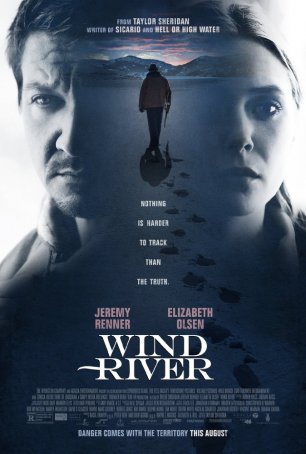 Wind River
Anyone who has seen either Sicario or Hell or High Water, the two previous scripts credited to writer/director Taylor Sheridan, should have a good idea what to expect tonally from Wind River. Sheridan doesn't write happy, escapist fantasies...