Movies with cinematographer Brett Jutkiewicz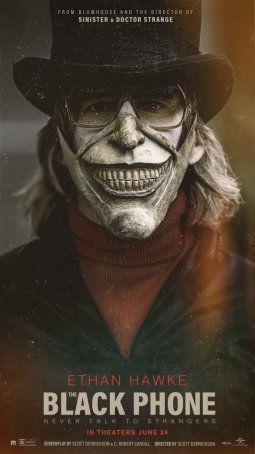 Black Phone, The
The Black Phone is a throwback to a time when horror was more about fear and suspense than blood and gore. Oh, there's some of the latter in the movie but far too little to sate the appetites of those who attend the genre purely to be entomb...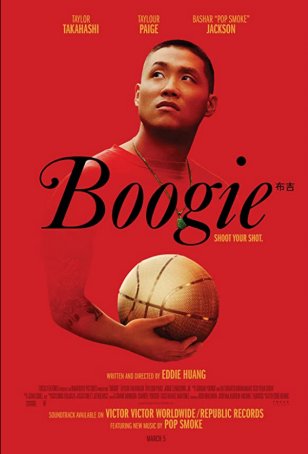 Boogie
Boogie tells a familiar story – that of a promising high school athlete attempting to prove that he has what it takes to make it in the big time – with a notable twist. Boogie, real name Alfred Chin (Taylor Takahashi), isn't the "avera...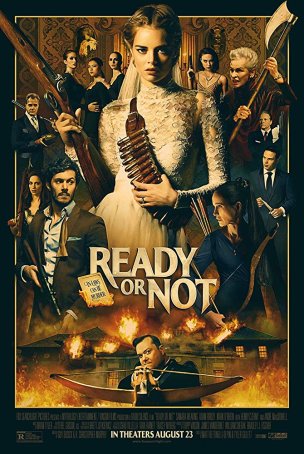 Ready or Not
Ready or Not can be described as the fusion of dark comedy with the Grand Guignol. Unafraid to venture into cinematic taboo territory for its shocks and laughs, the movie doesn't have many sacred cows. It's the kind of thing we might have ...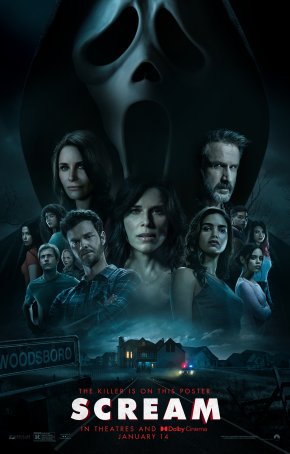 Scream
One reason why Wes Craven's 1996 slasher film, Scream, met with success was that Craven (and screenwriter Kevin Williamson) found a way to enliven things by incorporating a tongue-and-cheek "meta" aspect to the proceedings. In the course of ...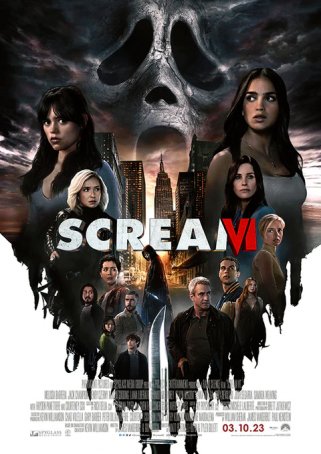 Scream VI
You know a franchise has exceeded its "sell by" date when all the titles seem to blur together and the newest installments seem like remakes of the older ones. That being said, Scream VI is possibly the most entertaining entry into the lon...