Movies with cinematographer Bryce Fortner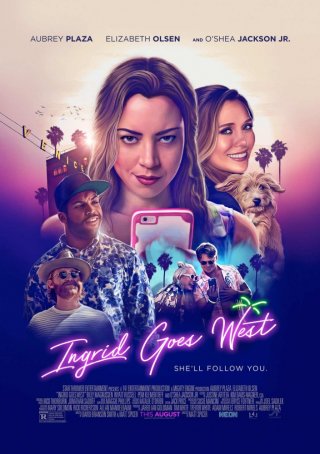 Ingrid Goes West
When it became mainstream in the late 1990s, the Internet fundamentally changed the way human beings communicated. E-mail replaced phone calls and letters as the primary means of long-distance communication. The social media revolution, which ...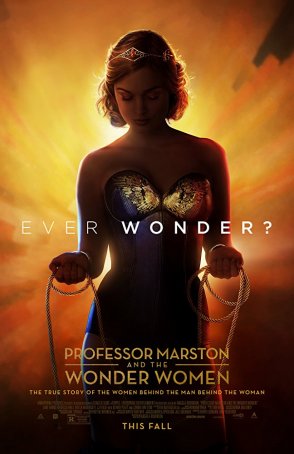 Professor Marston and the Wonder Women
A combination of fanciful conjecture and historical fact, Professor Marston & the Wonder Women represents not only a historical primer on sexual repression during the first half of the 20th Century but unlocks the code to "understanding" wh...