Movies with cinematographer Ed Wild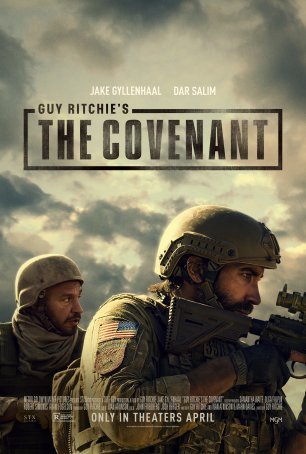 Guy Ritchie's The Covenant
The Covenant offers Guy Ritchie an opportunity to step out of his comfort zone and try something with more substance than is usual for him. Gone are the snarky one-liners and zingers that have become his trademarks. And, although there's certain... Severance
As Shaun of the Dead illustrated, it is possible to make a horror comedy that is both funny and scary. Severance, while not nearly as successful as Edgar Wright and Simon Pegg's zombie movie, manages to mix in a few good gags with the requisite go...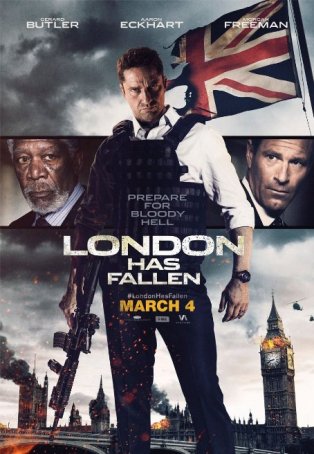 London Has Fallen
2013's Olympus Has Fallen was a surprisingly entertaining Die Hard knock-off set in Washington D.C. with intrepid Secret Service Agent Mike Banning (Gerard Butler) out to rescue President Benjamin Asher (Aaron Eckhart) from the hands of terrorists....