Movies with cinematographer Jost Vacano Das Boot
Das Boot, Wolfgang Petersen's 1981 international sensation, has become the latest motion picture to be remastered for a major re-release. Unlike a certain space trilogy, there aren't any "optically enhanced" scenes, but the 1997 version of Das... Hollow Man
It is my fondest dream that some day filmmakers will realize that great visual effects do not by themselves equate to a worthwhile motion picture experience. However, until that state of cinematic utopia arrives, audiences will be forced to endure...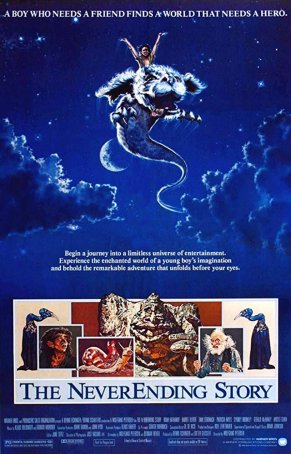 Neverending Story, The
It's said that one of the reasons George Lucas deferred making the Star Wars prequels from the mid-1980s to the late 1990s is because the special effects technology he needed wasn't available. I was reminded of this while watching Wolfgang...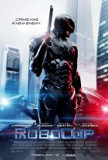 Robocop
Robocop was among the biggest surprises of 1987 - a sci-fi action film with a silly title that turned out to be a biting satire of big business practices. A tribute to the perspicacity and skill of director Paul Verhoeven, Robocop is capable of sa... Showgirls
In 1990, the MPAA introduced the NC-17 rating to provide an outlet for legitimate adult fare -- non-pornographic motion pictures with content deemed too strong for the under-17 crowd. The first movie released with an NC-17 was Henry and June... Starship Troopers
Whenever a motion picture tackles a literary classic of any genre, fans of the written work hold their collective breaths, hoping for the best, but dreading the worst. On rare occasions, something like The Godfather emerges -- a movie that not onl... Total Recall
Total Recall is not a typical Arnold Schwarzenegger shoot-'em-up. Yeah, there are a lot of explosions and gun fights, but the storyline eschews the direct route, preferring a more interesting path. This is one of those futuristic action films tha...