Movies with cinematographer Sean Porter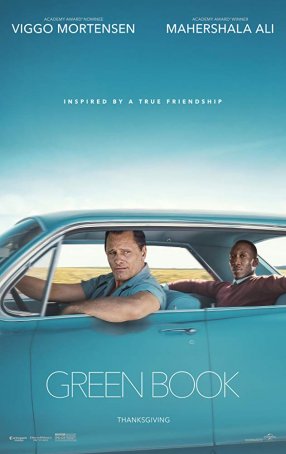 Green Book
A serious Oscar contender at a time when issues of racial interaction hold a prominent spot in the daily news cycle, Green Book is an Odd Couple­-structured motion picture with a strong overlay of social conscience. Although limited in how gr...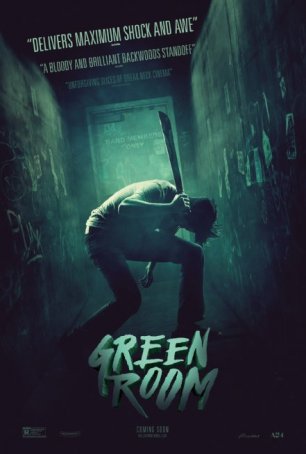 Green Room
Over the course of a long and distinguished career, actor Patrick Stewart has worked diligently to create a reputation as a serious professional - a man who approaches his craft with commitment and class. He is best known for two genre-specific roles...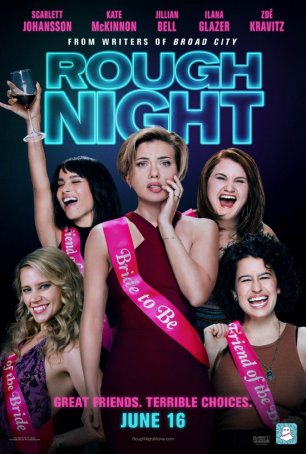 Rough Night
Now that Hollywood has discovered the female audience, the studios aren't shy about "counterprogramming" as means of attraction. Rough Night is being released into the heart of the summer season, set up for a head-to-head struggle with th...