Movies with cinematographer Sven Nykvist Celebrity
Woody Allen's 1998 feature entry, Celebrity, is arguably his weakest film in half a decade, failing to reach the level of entertaining mediocrity attained by such middle-of-the-road features as Mighty Aphrodite and Deconstructing Harry, and falling... Chaplin
Chaplin is Sir Richard Attenborough's account of the life and times of film great Charlie Chaplin. The story picks up in 1894, when Charlie is five, and lasts until 1972, five years before his death in 1977. Along the way, Attenborough gives us g... Cries and Whispers
Humanity's obsession with death has lasted for as long as men and women have recognized their mortality. Countless philosophers and theologians have devoted a lifetime's work to questions of life and death without reaching satisfactory conclusions... Mixed Nuts
Gag. There must be something about the combination of Steve Martin and Nora Ephron that doesn't work. Anyone remember My Blue Heaven? (For that matter, does anyone want to remember My Blue Heaven?) Regardless of how dreadfully unfunny that Ma...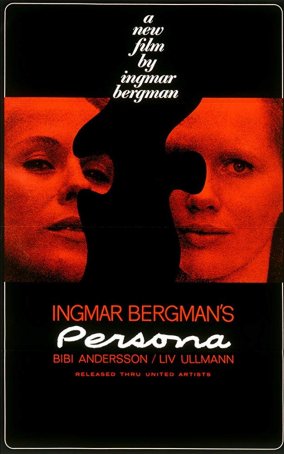 Persona
In the community of elite critics, there are those who would claim that Persona is the best film ever made, placing it in the rarified atmosphere of such classics as Citizen Kane, City Lights, and Tokyo Story. Although I would agree that Perso...