Movies directed by Kathryn Bigelow Strange Days
December 30, 1999: the penultimate day of the penultimate year of the century (the 20th century doesn't officially end until the close of 2000). In Los Angeles, the "biggest party of all time" is already underway. Crime is flowing as freely...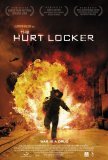 Hurt Locker, The
War is hell. It's a cliché, but not one that Hollywood often embraces. There are exceptions, of course, like Oliver Stone's Platoon, which takes no prisoners in depicting war as the gruesome, dehumanizing business it is. But Platoon and other f...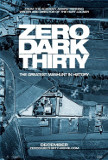 Zero Dark Thirty
Zero Dark Thirty is a compelling contemporary thriller with the added benefit of also being an engrossing character study. Like Argo, it interweaves elements of the historical record with fictional embellishments and speculation to create a tapestr...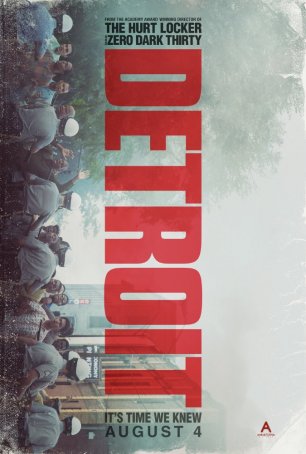 Detroit
In July 1967, civil unrest resulting from the brutality of the predominantly white Detroit police department reached a boiling point. The result, which history has named the "12th Street Riot", was one of the deadliest and destructive riots in...