Movies directed by Nicolas Roeg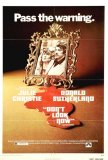 Don't Look Now
Don't Look Now, Nicolas Roeg's nighmarish and atmospheric 1973 classic, takes the viewer on a winding, unpredictable trip that starts as a meditation on grief and ends as a supernatural thriller. It's a stark, tragic melodrama that veers off into ... Walkabout
Originally distributed in 1971, Walkabout has become director Nicolas Roeg's "lost work". The film, which had five minutes of Jenny Agutter's frontal nudity cut from its original U.S. release, was never transferred to video. As a result, this i...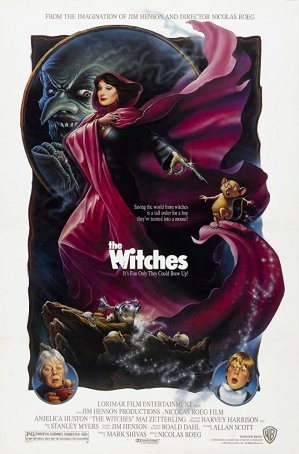 Witches, The
The Witches was the third and final foray into feature film fantasy made by the late Muppets creator, Jim Henson. Released shortly after his death, the movie followed in the footsteps of The Dark Crystal and Labyrinth as opportunities to use H...