Movies directed by Nicolas Winding Refn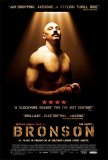 Bronson
Bronson, loosely based on the life of "the most violent prisoner in Britain," is more of a collage of interrelated scenes than it is a straightforward narrative. Amped up and kinetic, the film stands little chance of boring the viewer, but its sel...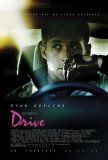 Drive
Perhaps Drive is an action movie for those who don't ordinarily like action movies. It's also an action movie for those who crave them like a drug. Employing unusual camera angles and a unique sense of style, director Nicolas Winding Refn takes us ...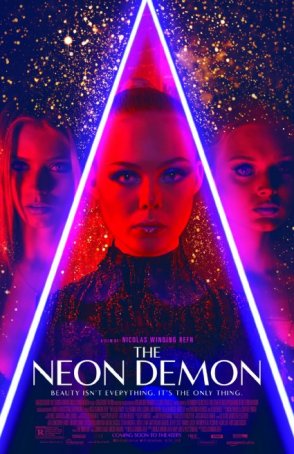 Neon Demon, The
The Neon Demon isn't only the title of this film, it's a description of what it represents. Beneath the pulsating music and strobe-lit fluorescent visuals, this is as pernicious and invidious a motion picture as one is likely to discover ...