Movies directed by Ryan Murphy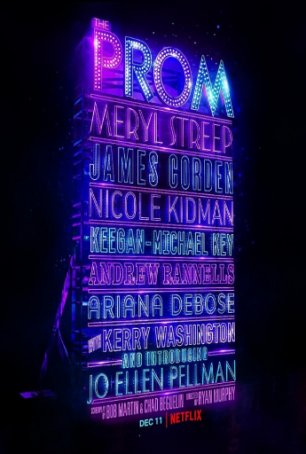 Prom, The
Despite its awkward and uneven elements, The Prom offers enough high-energy moments to be seen as a passable motion picture adaptation of the stage play written by Bob Martin and Chad Beguelin. As movie adaptations of musicals go, this one is ... Running with Scissors
Running with Scissors is not a pleasant movie. The problem isn't that it's a downer, although it is, but that it's a tiresome trek into familiar territory populated by one-dimensional stereotypes. Perhaps calculating that more is better, Running ...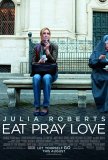 Eat Pray Love
Eat Pray Love is a muddle of a film - an overlong bore that either mistakenly thinks it's something more than a humdrum romance or has incorporated a variety of pretentions as window-dressing. In either case, the movie's quasi-preachy attitude eff...