Movies directed by Tomas Alfredson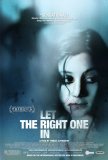 Let the Right One In
Note: There are minor spoilers throughout and final paragraph contains a somewhat more substantive, but oblique, spoiler. The "danger area" for the latter is marked. As Let the Right One In opens in a suburb of Stockholm during the 1980s, 12-ye...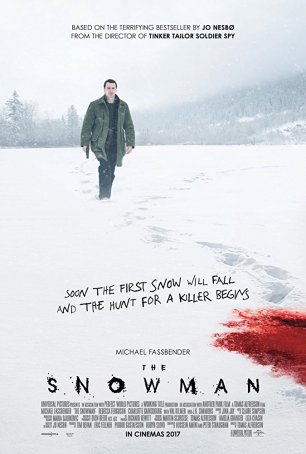 Snowman, The
Apparently, someone turned up the heat because The Snowman is a sloppy mess.One of the most shockingly awful wastes of talent imaginable, this adaptation of Jo Nesbo's thriller is mostly incoherent and, just when it starts to make sense, it i...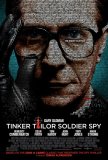 Tinker Tailor Soldier Spy
For decades, the spy thriller has been dominated by one name: Bond. 007's trappings, which include pyrotechnics, high-octane chases, death-defying stunts, gorgeous women, and the like, have come to define the genre. While it's unquestionable that I...