Search for Jeff Beal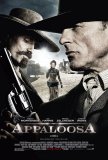 Appaloosa
One of the most evident signs of the shift in movie-goers' tastes over the years has been the decline of the Western. Once among the most popular of film genres, it now ranks near the bottom. If there's a benefit to this downturn, it's that mode... He Was a Quiet Man
Here's a film that evokes, at different times and in different ways, Joe Versus the Volcano, Brazil, and Taxi Driver. It's an effective and affecting movie about the crushing power of office servitude and the soul-sapping impact of office politics...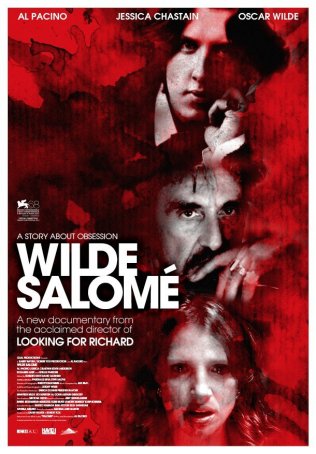 Salome/Wilde Salome
Wilde Salome and its companion piece, Salome, may rightfully be considered Al Pacino's "lost film". Although made more than a decade ago in 2006, the movie wasn't fully edited and ready for showing until 2011. Despite making some fest...