Movies with music written by Alex Weston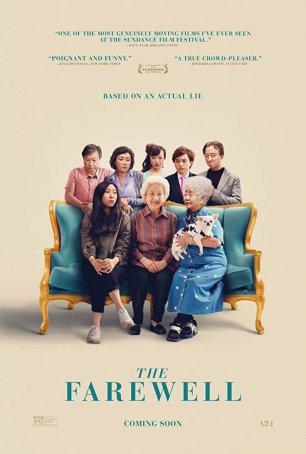 Farewell, The
It's said that the only two certainties in life are death and taxes. When it comes to the former, the ramifications touch more than just the individual involved. Different cultures address death differently. Despite this, however, there's ...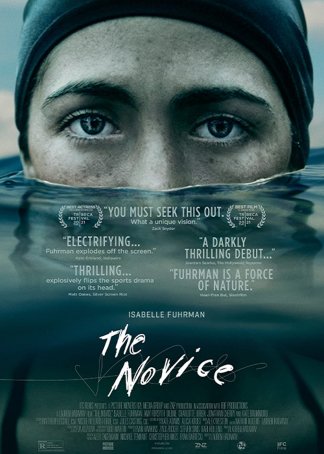 Novice, The
Classifying The Novice is a challenge. Lauren Hadaway's feature directorial debut treads a daring line between drama and psychological horror. By presenting the film through the eyes of the main character, college freshman Alex Dall (Isabelle Fu...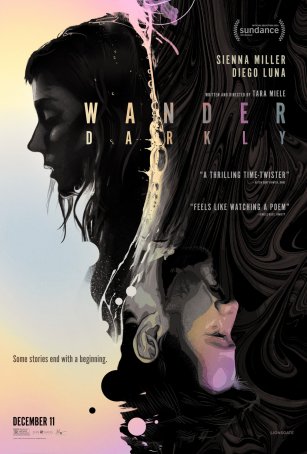 Wander Darkly
There are countless ways a motion picture can address themes of loss and grief. While one can at least give Tara Miele's Wander Darkly props for trying something different, the film's success is questionable at best. In trying to blend a T...