Movies with music written by Bruno Coulais Chorus, The
The Chorus is one of those feel-good stories that Miramax Films has become expert in importing. This one is the French equivalent of Mr. Holland's Opus - the inspiring story of how a teacher comes to change the lives of his headstrong students. A...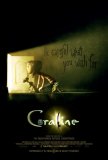 Coraline
Henry Selick has a particular sensibility and, when choosing material for his movies, he seeks stories that fit into the slightly twisted, quasi-fairy tale realm where he feels comfortable working. Thus, in the past, he has collaborated with Tim B...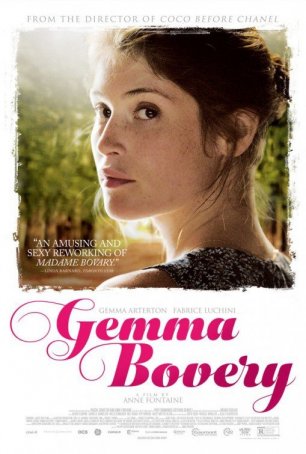 Gemma Bovery
Gemma Bovery is a celebration of author Gustave Flaubert and actress Gemma Arterton. Much like Claude Lelouch's 1995 Les Miserables, this is less an adaptation of a classic novel (in this case, Madame Bovary) than a transition of themes, ideas, s...