Movies with music written by Emile Mosseri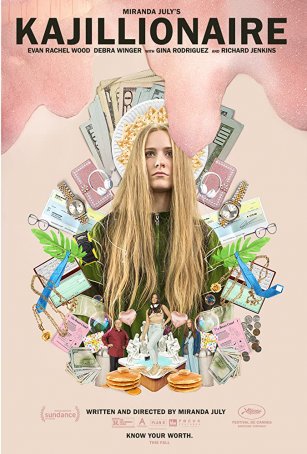 Kajillionaire
Like David Lynch, Miranda July populates her films with quirky characters and her narratives peel back the veneer of normalcy to show what's underneath. That's where the similarities end, however. While Lynch gravitates toward darkness and...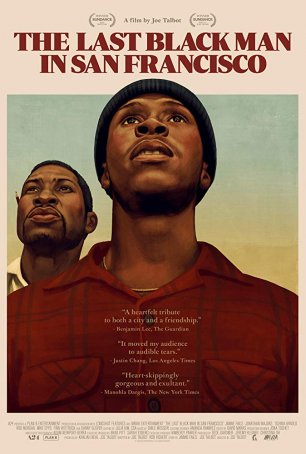 Last Black Man in San Francisco, The
When I was an adult living in the town where I grew up, I frequently drove by the house where I once lived, compelled as much by nostalgia as by the fantasy that I might one day buy it. When it comes to places, few exert quite the same hold as...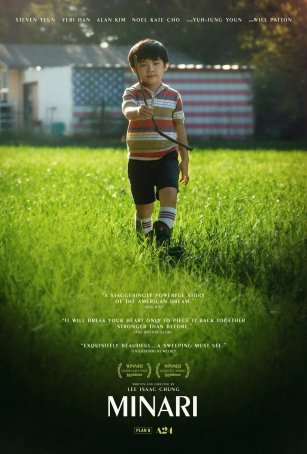 Minari
Despite the numerous inevitable similarities, every immigrant's story is unique. It's the commonality of experience, however, that allows us to appreciate the memories that form the basis of Lee Isaac Chung's Minari. Beyond the cultural ...