Movies with music written by Germaine Franco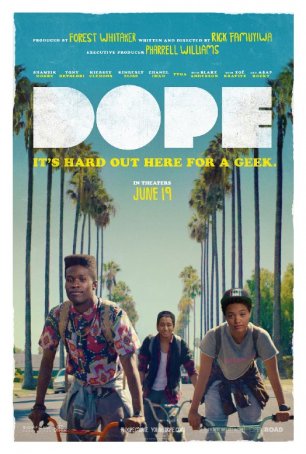 Dope
Dope, an unconventional coming-of-age story from writer/director Rick Famuyiwa (Our Family Wedding), posits the unlikely proposition of a straight-A student with nearly perfect SAT scores who builds a mini-drug empire as a stepping stone to get into ...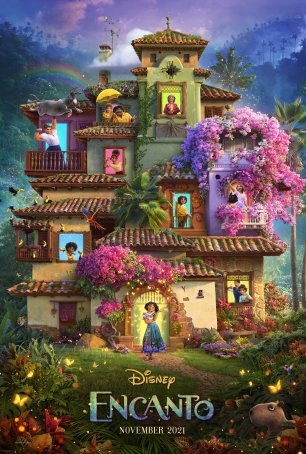 Encanto
In recent years, the two animation studios working under the Disney umbrella have been making a concerted attempt to shake free of their reputation as a White Princess Factory. The result: a pipeline of features populated with diverse casts – Coc...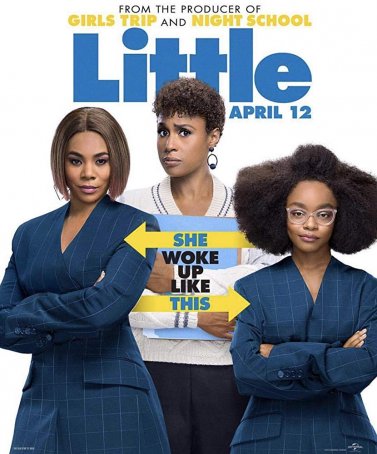 Little
If it wasn't for the charisma and screen presence of 13-year old Marsai Martin (TV's Black-ish), Little would be damn near unwatchable. The writing and directing are at best '90s direct-to-video and the film's unwillingness to do anyth...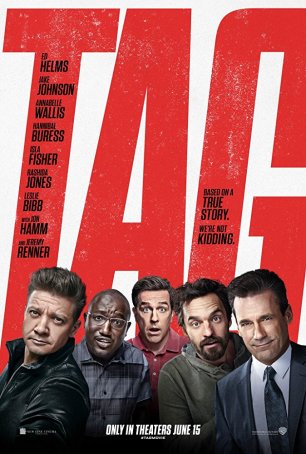 Tag
Does the fact that Tag is loosely based on a real story make it more enjoyable? Not really, although it illustrates the absurdity of some human endeavors. It's a red herring designed to distract from an underlying truth about this movie: it ...