Movies with music written by Nino Rota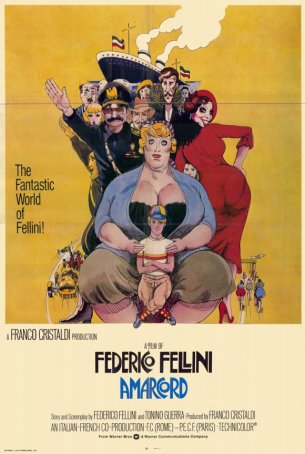 Amarcord
I have always felt that Fellini is an acquired taste, and it's one for which I never developed a ravenous appetite. While I value the director's flamboyancy, his work has never connected with me in the same way as the output of many of the... Godfather Part II, The
A companion piece in the truest sense of the term, The Godfather Part II garnered as much adulation as its predecessor, if not more. Receiving twelve Academy Award nominations, and again winning Best Picture (and this time Best Director for Coppol... Godfather Part III, The
Eighteen years after the first screenings of The Godfather, the long-awaited third and final chapter reached theaters. That it proved unable to fulfill expectations was a predictable - if somewhat disheartening - result, given the sixteen year bui...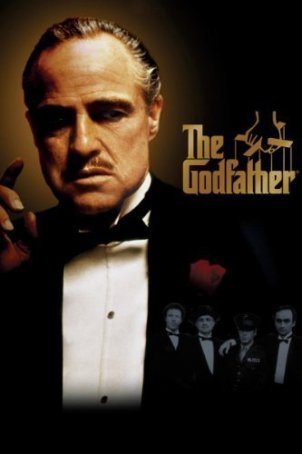 Godfather, The
Rarely can it be said that a film has defined a genre, but never is that more true than in the case of The Godfather. Since the release of the 1972 epic (which garnered ten Academy Award nominations and was named Best Picture), all "gangster movie... Purple Noon (Plein Soleil)
It's interesting to note that two of the best films I've seen theatrically in 1996 weren't made this year. In fact, they weren't even made this decade. The first, Martin Scorsese's classic, Taxi Driver, is celebrating its twentieth anniversary. ...