Movies with music written by Phoenix Eagle vs. Shark
Eagle vs. Shark appears to be vying for the Napoleon Dynamite audience. However, while there are superficial similarities, this production, from New Zealand writer/director Taika Waititi, is unlikely to achieve the same kind of embrace by geekdom ...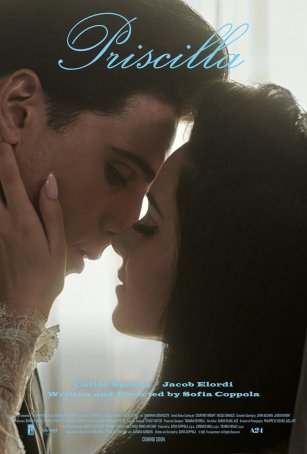 Priscilla
To date, the various motion pictures presenting the story of Elvis Presley and Priscilla Beaulieu's love story have done so with a slant toward Elvis' point-of-view. With Priscilla, writer/director Sofia Coppola has sought to flip the narrativ...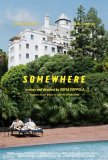 Somewhere
With her most recent directorial outing, Sofia Coppola has strayed into an area of pretentiousness that we have rarely seen since the height of the French New Wave. There's probably a class of cinephile who will lap up Somewhere, savoring its bland...