Movies with screenplay written by Spike Lee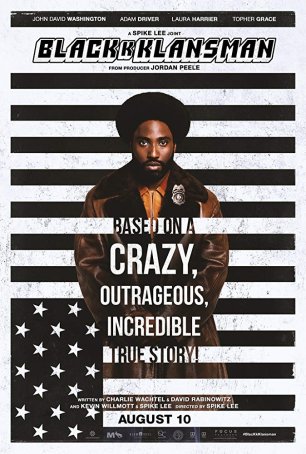 BlacKkKlansman
It's redundant to say that a Spike Lee film is angry and unapologetic; Lee has never been one to shy from controversy and BlacKkKlansman, with its absurd elements and unrepentant social commentary, is no exception. Not given to soft-peddling ...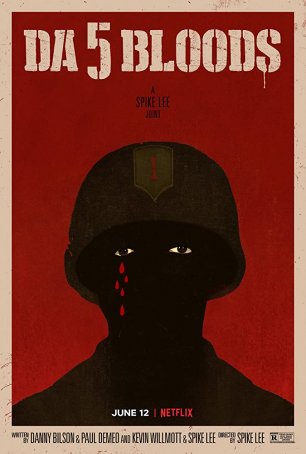 Da 5 Bloods
When it comes to a Spike Lee movie, it would be foolish to expect a politics-free zone. Lee is an activist filmmaker and has never pretended otherwise. He makes movies that entertain and educate but, most importantly, he seeks to challenge. So... Do the Right Thing
With the tenacity of a bulldog, Spike Lee ruthlessly and sometimes recklessly defies mainstream expectations and courts controversy with every film he releases. Some find Lee to be a fresh and powerful voice in American cinema – a man who is una...