Movies with screenplay written by Tamara Jenkins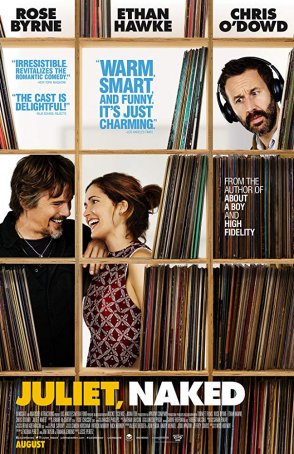 Juliet, Naked
What's in a name? It would be disingenuous to assume that Nick Hornby was ignorant of the titillation value of calling something "Juliet, Naked." However, to be clear, there's nothing prurient about the movie. The title refers to a son...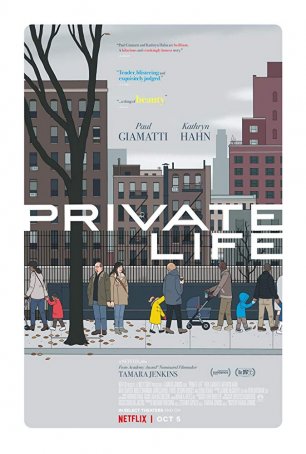 Private Life
In Private Life, writer/director Tamara Jenkins speaks as if from experience, capturing not only the precise technical details of her subject but accurately representing the roller coaster that is IVF. For those who haven't gone through the ... Savages, The
The Savages is being described in some corners as a "dark comedy," but such a designation does a great disservice to Tamara Jenkins' picture. This is not a comedy but a drama. To the extent that there is humor, it emerges from the uncomfortable s...