Movies starring Archie Panjabi Mighty Heart, A
Most world renowned people have achieved that status as a result of something accomplished during their lives. Unfortunately, Daniel Pearl was among the few who became famous as a result of his death. Pearl's kidnapping and subsequent death at the...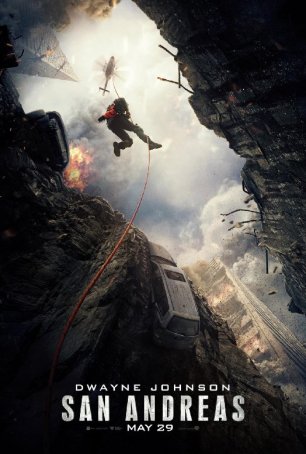 San Andreas
San Andreas is exactly what one might expect it to be - no more and no less. It's as if director Brad Peyton (Journey 2: The Mysterious Island) and screenwriter Carlton Cuse assembled this movie after attending a Disaster 101 course. Although tec...
Traitor
Traitor is an uncommonly intelligent espionage thriller that explores the moral and ethical dilemmas faced by agents who go deep undercover in the service of their country. For movies that revolve around terrorist organizations and acts, there a...