Movies starring Billy Boyd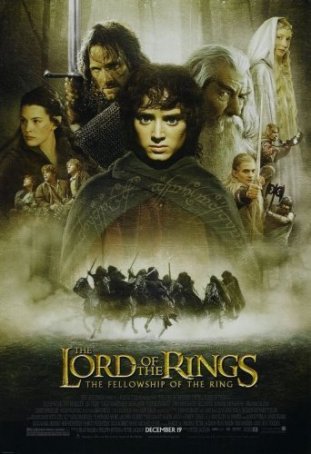 Lord of the Rings, The: The Fellowship of the Ring
In the pantheon of fantasy writers, no diety is treated with greater reverence than J.R.R. Tolkien, who is regarded by most readers as the Father of Modern Fantasy. During the past three decades, the fantasy area in bookstores has expanded from a ...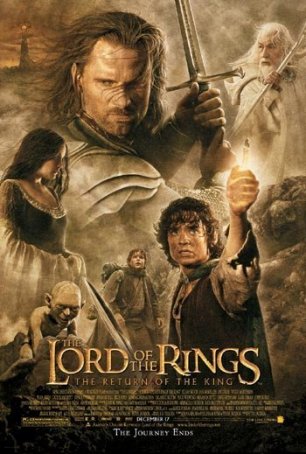 Lord of the Rings, The: The Return of the King
According to the calendar, Christmas is December 25. According to the movie release schedule, it's December 17. There can be no greater gift for a movie lover than the one bestowed upon audiences by Peter Jackson, whose The Lord of the Rings: Th...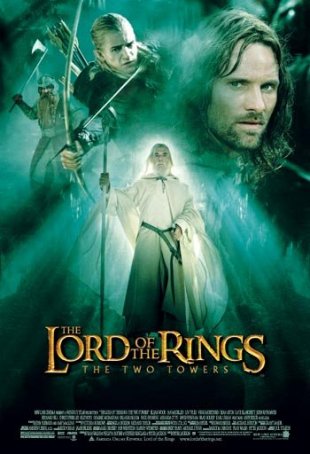 Lord of the Rings, The: The Two Towers
If there is a primary quality needed to bring J.R.R. Tolkien's The Lord of the Rings to the screen, it is vision - an attribute possessed in abundance by director Peter Jackson. In more than 100 years of motion pictures, few cinematic campaigns of... Master and Commander: The Far Side of the World
Some might believe that the unexpected success of Disney's Pirates of the Caribbean has resulted in a sudden upsurge in interest about high seas derring-do, but anyone expecting a "spillover" effect to generate a box office ripple for Peter Weir's ...