Movies starring Burt Young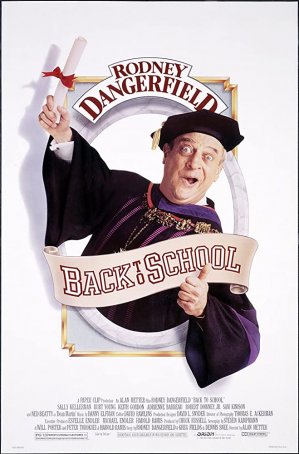 Back to School
For Rodney Dangerfield, the stand-up comedian whose catchphrase was "I don't get no respect," Back to School provided an opportunity to get more than his share of praise and adulation. The crowd-pleasing comedy grossed $91M, making it th... Rocky
There are essentially three kinds of boxing movies: those that offer a grim, tell-it-as-it-is perspective of life in the ring, those that focus (often in an exaggerated fashion) on the business aspects of things, and those that seek to uplift thro... Rocky Balboa
Looking back at the Sylvester Stallone pugilist franchise from the end of the line, one thing becomes clear: there were really only two Rocky movies. Everything else was filler, founded on formula and driven by testosterone and adrenaline. The tw... Transamerica
As much heralded, "edgy" movies go, Transamerica fails to live up to expectations. The final 30 minutes are interesting, funny, and affecting, but that segment represents less than a third of the running time. To get to the parts of the film that...