Movies starring Busy Philipps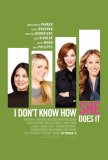 I Don't Know How She Does It
It's a challenge faced by every workaholic parent: balancing the time-sucking pressure of a high-profile job with the needs of a family. Because of societal expectations and traditional norms, women typically face more scrutiny and criticism than m...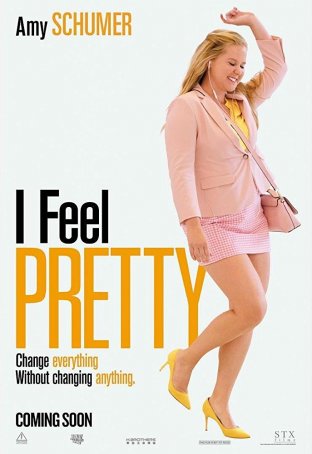 I Feel Pretty
Amy Schumer is a little like Woody Allen in one way – both actors use cinema as therapy, working through various personal neuroses in arguably the most public and visible manner possible. For Schumer, it's about body image and personal emp... Made of Honor
Romantic comedies sell fantasy. Ultimately, that's their reason for being - to make even the most cynical heart crave true love. Some romantic comedies, this one included, fail because of an inability to convince the audience that the protagonists...