Movies starring Chris Sarandon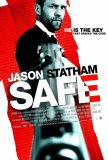 Safe
Over the course of the past decade, Jason Statham has created a nice little niche with films like The Transporter and Crank. Although it would be unfair to saddle him with the mantle of "successor to Schwarzenegger and Stallone," he's the closest ...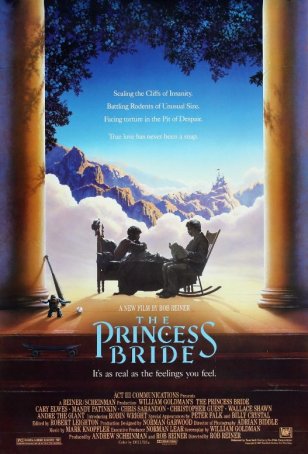 Princess Bride, The
"My name is Inigo Montoya. You killed my father. Prepare to die." When William Goldman wrote those words, he did not intend for them to become a fragment of '80s pop culture. When Mandy Patinkin spoke those words, he didn't expect his every i... Nightmare Before Christmas, The
When I was a child, one of the reasons I enjoyed the Christmas season so much was the annual arrival of those endlessly-repeated television specials: Rudolph, the Red-Nosed Reindeer, Santa Claus is Coming to Town, The Year Without a Santa Claus. ...