Movies starring David Rasche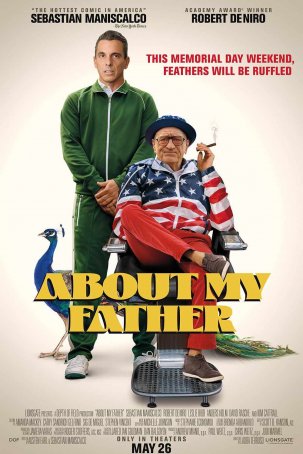 About My Father
I guess seeing Robert De Niro in movies like this one is the price we pay for him once again working with Martin Scorsese. While the Scorsese films are unquestionably more creatively satisfying, they aren't budgeted at a level designed to keep t...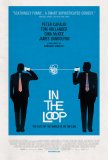 In the Loop
Dancing along a line just shy of the edge of brilliance, In the Loop possesses an incisive, take-no-prisoners comedic style that offers plenty of solid laughs while making a point about the stupidity, selfishness, and lack of awareness that exists ... Sentinel, The
The Sentinel is a movie in which one's perception of the proceedings will be impacted by a familiarity (or lack thereof) with the TV series 24. For those for whom that number means little more than "two dozen," The Sentinel is a Michael Douglas mo...