Movies starring Dianna Agron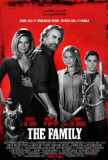 Family, The
On the surface, The Family appears to tell a familiar story: a mob enforcer turned informer is placed into the witness protection program while his former associates seek to find and terminate him. What differentiates this from its antecedents is t...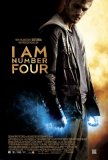 I Am Number Four
For someone who has never seen another movie, I Am Number Four might be an astounding experience, cobbling together bits and pieces of other, better productions as it does. It's very loud, very fast paced, and very derivative. Like a casserole made...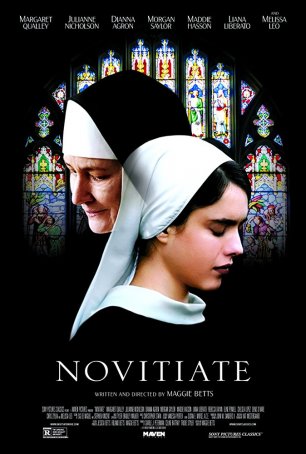 Novitiate
Perhaps the most remarkable thing about Novitiate is the even-handedness with which it treats religion in general and 1960s era Catholicism in particular. Set mostly within the confines of a convent, the feature debut of writer/director Margare...